Why Should You Invest in a Dedicated Email Server?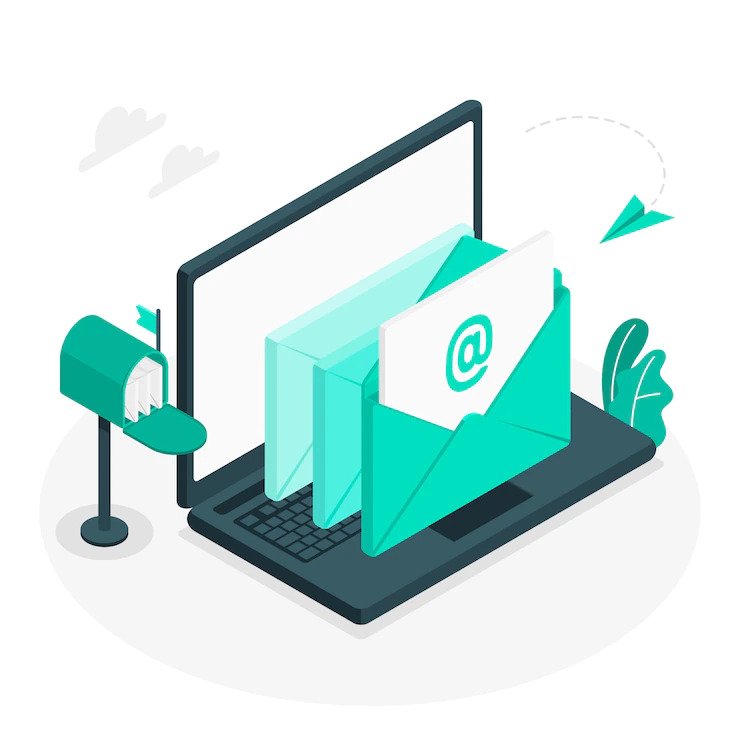 Why Should You Invest in a Dedicated Email Server?
Email is an excellent way to reach out to potential customers in huge numbers. Sending a million or more emails per day or even 100,000 emails per day is not a difficult undertaking. It is not possible to use a regular email marketing service like Mailchimp in this scenario. This means you must look for a trustworthy and dedicated SMTP server with a unique domain and IP. You can send out emails in bulk in this way without any hassle.
About SMTP Server
It is considered a kind of service that gives you the ability to send and receive a large number of emails. You also receive your domain name for your company. Depending on your particular needs, several IPS or domains are also given on a separate SMTP mail server. You must obtain MTA agent software to configure such email servers. This will be used to distribute the emails.
What is a Dedicated Email Server?
Only one business email is housed on a dedicated email server. The right to utilise the server according to one's needs belongs to the server owner. This email server hosting offers dedicated hardware, and a data centre, and does not share its resources with other users.
For businesses seeking a reliable, high-performance email server, it is a great option. The server can safely and securely host a large number of email accounts. You have more control over email attachment size with a dedicated email server.
The Need for a Dedicated Email Server
No cost email Local SMTP servers are reluctant to receive emails from SMTP services like Yahoo or Hotmail. A dedicated email service is great for your business to ensure that your emails go in the Inbox rather than the spam folder.
An email service can make it easy to compose, send, and receive emails. There is a cap on the number of emails you can send using your email server, irrespective of the service or application you use. Your server will cease sending emails from your email account if you hit this limit. Using bulk email services like SMTP Provider, you may send many emails without worrying about them being blocked.
Read More: Why Do Businesses Need to Purchase an SMTP Server for Email Marketing?
Additional Attachment Sizes
Business owners that share hosting and run out of bandwidth may experience issues with attachment size. The size of the attachment that the server may send can be altered with a dedicated server. This will enable you to save bandwidth costs and make the most of your plans.
Additional Security
By purchasing a dedicated email server, you can avoid having to share hosting by having all of your emails delivered from a single web host. Your website, email, and other hosting requirements do not have to be met by shared email hosting.
If you send critical information and other customer data through emails, a dedicated email server, such as ServerPronto.com, will increase the security of your emails. You can receive better email security because you won't be sharing the hosting with anyone else.
Why Would You Want to Use a Dedicated Email Server?
The greatest option for a growing company is dedicated servers. It is a cheap solution to send emails quickly and securely. A dedicated outbound email service is a great option for you if you frequently send emails and have a large database of recipients. The service will ensure that your emails do not land up in the spam folder and will speed up email delivery.
To Conclude
If your firm is expanding, having a dedicated email server is a fantastic decision. Email SMTP service is a fantastic choice to give you peace of mind when sending emails with increased security and exceptional deliverability because of its many advantages.
With the help of a dedicated email server and hassle-free changeover, Duocircle.com is a reputable email provider.
Must Read: The Complete Guide to SMTP Servers