Why Do Businesses Need to Purchase an SMTP Server for Email Marketing?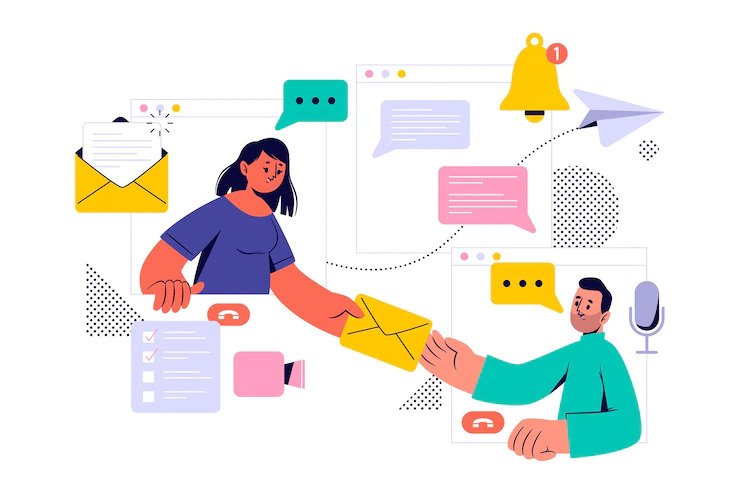 Why Do Businesses Need to Purchase an SMTP Server for Email Marketing?
Email marketing has still had significant value as an essential tool in digital marketing as it helps businesses to connect with their customers directly. These days organizations can announce their new launches via emails and in the ongoing process, they develop new prospects as well.
Why does your business need to buy an SMTP server for emailmarketing?
Although there are a variety of free and affordable SMTP services available, businesses need to go for the best SMTP Server. It also allows them to take full control of their email marketing campaigns. With free email services, there is no guarantee of 100% deliverability.
However, when you go for dedicated SMTP servers or third-party commercial SMTP service, can be in total control of your email marketing campaigns. Furthermore, you can also be sure that your business mails have reached the targeted audience's inbox rather than the junk folder.
Should you consider price the factor while choosing the SMTP Server?Benefits of Choosing to Buy SMTP Services
1. It saves a lot of time
The last thing that any email marketer would want to work on is to creating their marketing emails only to figure out that emails getting blocked or rejected. If you are using a free SMTP service, then switching to a professional SMTP service will save ample of your time.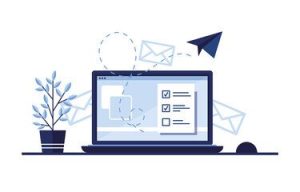 2. Build up Your Professional Reputation
If you think that buying an SMTP server is a technical decision, you are wrong. It is quite a crucial business decision too. The reason behind this is that with commercial SMTP services, the goodwill and reputation of your company will surely increase.
3. Deliverability
The ultimate success of an email marketing campaign primarily depends on the number of emails delivered to the customer's inbox. However, it is true that with free mail servers, there's no guarantee that your emails will get delivered to your inbox. But with paid SMTP server there's no doubt that your maximum emails will reach the inbox of your targeted audience.
Steps of Choosing the Best Outbound SMTP Service?
When it comes to choosing the best-hosted outbound SMTP servers, then you are required to take into account some crucial aspects.
Features of Paid SMTP Server
Over the years, SMTP services have changed to a great extent. No longer SMTP servers are required only for bulk mailing services. Nowadays, commercial SMTP services offer different features which are as follows:
Dedicated IP addresses
Email performance monitoring
Delivery reports
Manage subscribers
Email personalization
Ease of Installation
One of the essential aspects while choosing the best SMTP email service is the easy way to integrate an SMTP Provider server with your existing g application or website. One should not be browsing through the pages of user manuals or making numerous calls to customer support for setup and integration.
Now, when it comes to choosing a professional SMTP server, good to go with one that provides you with SMTP credentials so that you can set it up swiftly.
Scalability
When picking up an SMTP server for large-scale businesses, scalability is a crucial factor to consider. For small businesses, it is not a problem, but for businesses that have lakhs of customers, it is a vital aspect that they need to consider when choosing an SMTP service. Several third-party SMTP email servers allow you to scale to a number of users.
Final Words
Choosing the best SMTP server will essentially assist businesses in communicating directly with their clients, increasing sales, and generating fresh leads for the future. However, many businesses overlook the benefits of using a commercial SMTP provider and only realise this when their email marketing campaigns are unsuccessful. When compared to prices from a few years ago, the cost of an SMTP server is likewise not all that expensive.
Therefore, companies must invest in SMTP services to advance their email marketing campaigns and never be concerned about email deliverability problems. I hope this post has sufficiently explained why companies should invest in SMTP servers rather than depending on free or inexpensive SMTP servers.