Why Choosing an SMTP Server is a smart option for business?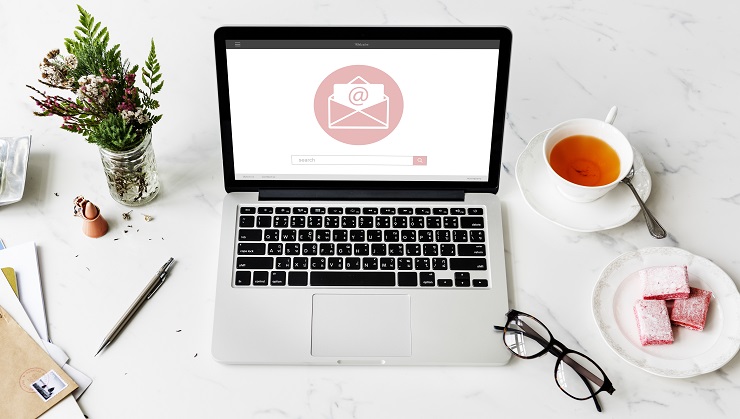 Why Choosing an SMTP Server is a smart option for business?
Nearly 56% of the global population are generally considered active users of the internet. The statistical figures also
state that there are more than 4.33 billion people are actively using the internet today. Nowadays sending e-mails are
essential for your business and personal communication, and a small proportion of users do so.
Hence, the concept of the SMTP server is gaining much more importance. Therefore, individuals and organizations who look
forward to improving e-mail deliverability and reducing queue times, just need to buy an SMTP server.
A Complete Guide to Buying SMTP Server- Why Is It a Smart Choice?
Generally, the full form of SMTP stands for Simple Mail Transfer Protocol. In general, one needs a server to communicate between the senders and receivers, to relay the e-mails. So, one can liken the importance of an SMTP server to a mail carrier which makes sure the delivery of the email to its intended users.
SMTP servers have user-defined addresses that are set via a mail client. For instance, if the user is on Gmail, the SMTP address would be smtp.gmail.com.
By clicking the send button, the e-mail message will become a string of code that is sent to the SMTP server. The SMTP server also encodes it and passes on the message to the receiver's end. However, in the absence of an SMTps server, the e-mail would most probably not reach its destination at all.
The SMTP server will ensure to send the e-mail back to the original location if the message is undelivered for any reason.
It drastically increases e-mail deliverability.
Organizations which have some e-mail sending needs need not worry about their mail ending up as spam.
The question now will remain as to whether to buy a paid SMTP server or use the free SMTP servers available.
Also Read: Top 6 Reasons why Email Marketing is Crucial for your Business
Why Buying a Dedicated SMTP Server is Best for your Business?
E-mail is the most cost-effective form of digital marketing. Therefore, all organizations can use it for communicating with their existing and prospective clients. A dedicated SMTP server surefire ensures quicker delivery of e-mails. It will also make sure the e-mails do not reach the spam or junk inbox of the recipient.
If organisations have a large recipient database, reliable SMTP servers are essential. Large amounts of data cannot be handled by the free SMTP. Delivery is accelerated via a dedicated SMTP server.
In addition to these, high-quality dedicated SMTP servers have the following qualities and advantages:
Complete discretion to send whatever many emails you like
Free mailing software is available.
Users have the option to independently configure SPF, Domain Keys, and DNS, and there is an option for IP rotation and free Interspire add-ons.
Continual, committed client service
Multiple email addresses can be created
Setting Up The SMTP Settings Window's SMTP Parameters
Go to the Tools Menu in your mail client and choose "Accounts Settings."
Select the required outgoing server (SMTP).
When you click the Add button, a new pop-up window will appear where you may enter the new SMTP.
The relevant information should be filled out as shown below.
It is a colloquial moniker that you might use to identify the server.
Enter the specifics of the SMTP server here: Server Name.
The SMTP servers typically use Port 25, however you can occasionally use the default port 587
Connection Security – SMTP email transfers often do not include encryption capabilities. However, you may utilise an SSL/TLS extension for encrypted communication if you require a secure connection.
Top 6 Reasons why Email Marketing is Crucial for your Business
Buy SMTP Server For E-mail Marketing
We are aware that effective mailings and tailored communications are essential to the success of businesses. Therefore, businesses looking to conduct large email campaigns and marketing must use a dedicated SMTP server. There may be a wide range of solutions available due to varying business demands and market sizes. As previously noted, these servers provide substantial mailing quantities with a good deliverability rate.
Conclusion
Business organisations must adopt cutting-edge strategies to stay ahead of their competitors in the highly competitive digital age. While a free SMTP might have numerous benefits, it also has certain restrictions. They are therefore appropriate for smaller businesses. The successful operation of the company may be aided by a dedicated outbound SMTP server, which can guarantee the quick delivery of all emails.
The criteria for deliverability and the type of organisation determine which SMTP server is best.