Transactional

Email Solutions

Reliable And Flexible Transactional Email Delivery Which You Can Implement Easily.
Truly Whitelabeling
Creating customized SPF and DKIM record to authenticate the emails being sent from your domain and remove domain spoofing and phishing via DMARC records.
We cover all potential probability by allowing personalization of Image Hosting, Tracking Links, Open Tracking Signing Domain, Envelope (Return-Path) & rDNS. That's why we call it Truly Whitelabeling.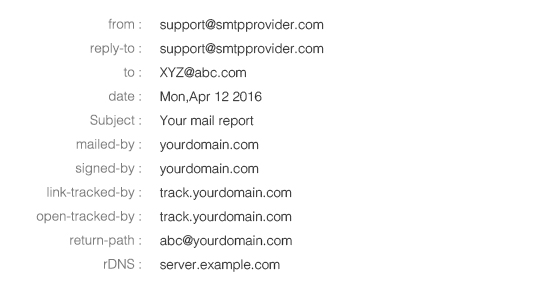 ---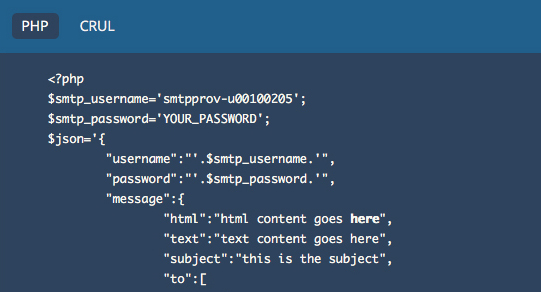 Everything for Developers
API that suits and supports diverse platforms including Node.js, PHP, Python Curl that offers a customizable integration approach.
Extensive range of options including IP Control Routing, Open, Click Tracking & DKIM Authentication through Simple API.
Publicly accessible proper Documentation and Support articles.
JSON, XML & Get option in both request ANS response.
---
One Email one Domain
Most of the key Mailbox Service Providers (MSPs) like Gmail, Yahoo, Hotmail. AOL & the rest recommend including a single domain for each mail for sending linking and authentication purpose. Hence, the least number of possible domain is one and our system performs this attribute of reducing this domain number to one. My Whitelabeling user able to personalize DKIM, SPF, Link tracking, Open Tracking rDNS, Authentication and envelop and associated domain.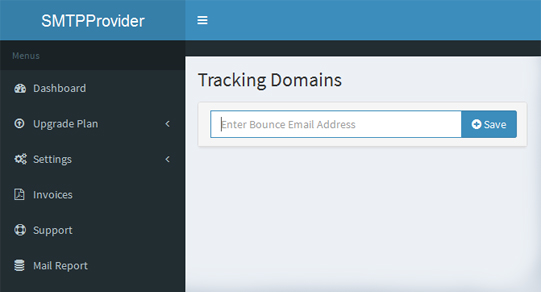 Benefits of Our Transactional Email
---
Better Email Delivery
---
Enhance engagement of your subscribers by maximizing your email deliverability with our leading cloud-based email delivery platform. The SMTPProvider platform offers the following to make sure that all your emails get delivered-
Dedicated or shared IP addresses
IP reputation scoring
Email authentication (DKIM, DMARC & SPF)
Outbound spam monitoring
ISP feedback loops
Many more
A Complete Platform
---
SMTPProvider allows you deliver transactional, promotional and mobile email messages directly from one platform. Now there is no need to deal with different vendors and waste money. Combine all your email delivery needs with us. We support-
Email marketing newsletters
Email alerts and notifications (trigger-based)
Reminders for passwords
Purchase confirmations
Live Support
---
All of our plans provide world-class customer support. SMTPProvider's team of highly skilled experts is available 24/7 to respond to your calls and solve all your issues.
24×7 Live Support
Phone, Email And Chat Support
Online Support Portal