The Complete Guide to SMTP Servers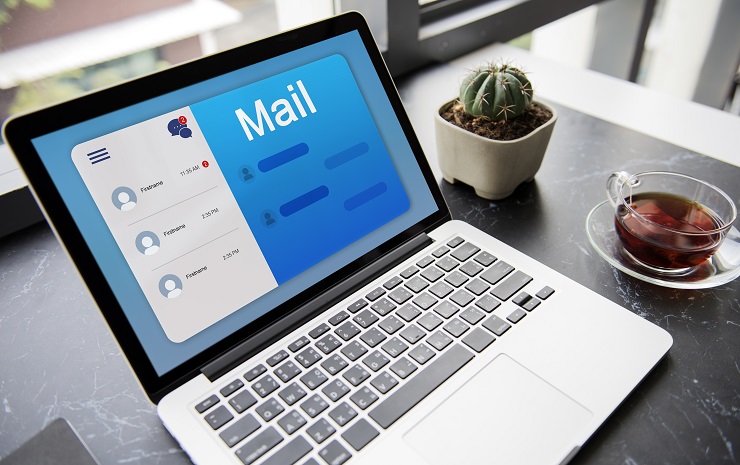 The Complete Guide to SMTP Servers
SMTP servers play a significant role during the email process. When a user clicks send, they process and send the message. Depending on what they do, some businesses and organizations may decide to build a private SMTP server. Learning more about SMTP servers and how they operate can be helpful if you work in a technological or email-based profession. In this post, we define SMTP servers, discuss their importance, go into depth about how they operate and discuss their advantages.
What is SMTP Server?
The user processes and sends the message after clicking send. Some companies and organizations may choose to create a private SMTP server, depending on what they do. If you have a job that involves technology or email, learning more about SMTP servers and how they work can be useful. In this article, we describe SMTP servers, go over their significance, explain how they work in detail, and go over their benefits.
Why SMTP Server is Crucial?
Enables Effective Email: The SMTP server is a crucial component in emailing. The user cannot send or receive emails without it.
Block Illegitimate Content: SMTP servers may evaluate the sender and recipient of an email to determine whether the message is valid. This allows them to block any illegitimate content. The communication can be blocked by the server after it detects spam or malware.
Returns Unsent Message: Unsent messages can be returned to the sender along with information about why they were not delivered by an SMTP server.
Verifies both the sender and the recipient: SMTP servers evaluate crucial data for the emailing process, validating both the sender and the recipient of the message.
How does an SMTP server work?
An emailing system's SMTP server manages message processing and other crucial tasks. When you join up for public or free emailing services, you may use their SMTP servers, which process all of your emails. What an SMTP server does is as follows: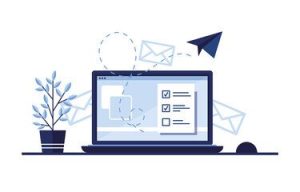 1.The email program connects to the server
When the user opens an email, the first step is to write a message. Upon writing the email, recipients can be listed. As soon as the user presses send, the email client notifies the recipient that the message is ready.
2. Build up Your Professional Reputation
The email client establishes a connection with the SMTP server once the user clicks send. The client relays the contents of the email, including the body of the message and any attachments. The client also sends the sender and recipient's names to the SMTP server at this phase of the procedure.
3. The Recipient SMTP server delivers the message
The message delivery procedure is controlled by the recipient's SMTP server. To stop spam mails, the server evaluates the sender and recipient addresses. The recipient server returns the email if the receiver email is invalid or the recipient blocks the message. Some servers provide details about the message's return reason.
Benefits of SMTP servers
SMTP servers are crucial for emailing and are capable of handling a large volume of emails at once. Personal emailing works well with standard SMTP servers, and many standard emailing programmes are free to use. Although public and free SMTP servers can be helpful for people who simply send a few emails, you might desire a private SMTP server if you transmit large or sophisticated messages. Following are some advantages of SMTP servers:
Enhances email deliverability: SMTP servers make it possible for secure and efficient emails to be sent by analysing each message's sender, receiver, and content. Particularly effective are messages transmitted from one SMTP server to another.
Increased email volume functionality:Using a local and personal SMTP server can let you send and receive more emails than you could otherwise. This may be useful for individuals who manage emails for commercial purposes.
Enables emailing from hardware:You may create a local server option by utilising an SMTP server. Even though the rates for this might be slower, emailing using it offers greater freedom and control.
Provides structure for bulk emails: SMTP servers enable you to scale emails and develop mechanisms for sending several messages at once. This gives a bulk email structure. A private SMTP server might enhance your organisational framework for mass emailing if you oversee a newsletter or promotional emails.
Are you ready to start sending? Getting started will be walked through step-by-step, and other resources will be linked out as well.
Get started with SMTP Provider by creating a free account. Get in touch with us if you already have an account but need assistance!
Must Read: Is Choosing Bulk Mailing Services the Smart Choice in 2022?