Is Choosing Bulk Mailing Services the Smart Choice in 2022?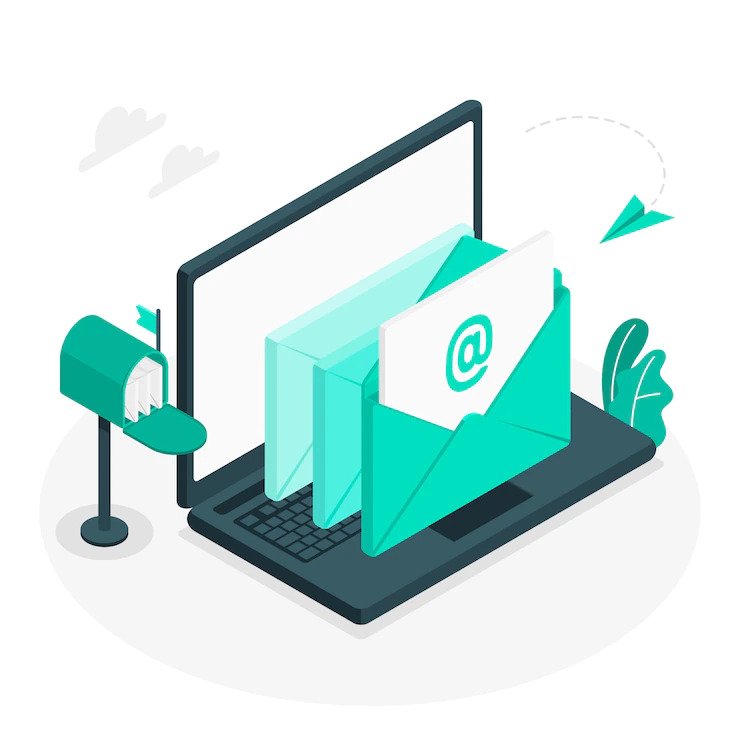 Is Choosing Bulk Mailing Services the Smart Choice in 2022?
If you have a business, this question often comes to your mind do you make use of bulk mailing service? Well, the answer is simply YES. You could miss a lot of things primarily surrounding market efforts and customer conversion. Nowadays, be it tangible direct mailers or email services are a pretty cost-effective strategy to consider.
This is why we recommend every business should consider bulk mailing services be it consistent or seasonal, whatever best fits the industry.
What is a Bulk Mailing Service?
Businesses utilise bulk mailing to distribute large amounts of mail by utilising their mailing lists. Customers or website visitors who subscribe to your mailing list are giving you their consent to contact them in the future. Usually, this will feature any current corporate news or special deals
They are accepting content from mass mailings by choosing to opt-in. With this in mind, sending a lot of mailers may help you draw in and interact with current and future customers.
Advantages of Bulk Mailing for Businesses
The key advantages of taking bulk mailing services, which are already utilised by many firms are as follows:
1. Direct interaction with Current Customers and New Potential Leads
Today's world is influenced by digital consumption. Even while conventional and tactile modes of communication are still vital for organisations, online marketing is still beneficial. With this in mind, you'll have the chance to cut through the digital clutter and divert customer attention to your brand by sending out bulk mail messages.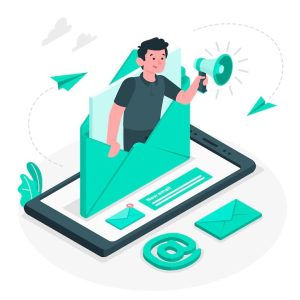 For a long-term communication campaign, going inside the homes of your potential customers and other demographics will work in your favour.
2. An Ultimate Reach
You can reach an infinite number of customers by sending out various letters. You must, of course, adhere to GDPR by only contacting subscribers who are actively using your mailing list.
However, this is a fantastic way to utilise your email list, which may now be idle. You may target and communicate with a bigger audience of current and future customers with a single internal effort by using bulk mailing services
3. Personalisation
Did you realise that personalised mass mailing messages may still be sent out? Consider a group of consumers who are all at various phases of the decision-making process.
Bulk mailing messages can be customized for each category of customers. As a result, response and engagement rates are massively increased.
4. Larger ROI
With 98% of consumers sifting through their physical mail each day, direct mail is one of the finest techniques of direct marketing. It implies that any mass mail you send will not only likely be received right away by the recipient, but it will also prevent a backlog from forming, meaning that pieces sent before yours won't take precedence!
This implies that while sending thousands of pieces of direct mail may cost more than sending emails, your physical mail is more likely to be viewed and responded to. This results in a greater ROI.
Ready to Get Benefits from Bulk Mail?
Since we've been in the business for a long time, we like to think that we have adequate knowledge about bulk mail and how to operate an effective mailing campaign. Please get in touch with us here if you're ready to start and would want to learn more. Click here to read our article on the definition of bulk mail, or here to learn more about what bulk mail firms do.